The LEO National Activity (LENA) is an event that brings together LEOs from all over Multiple District 102 for a day of fun, networking, and making a positive impact on our community.
LENA is not just any ordinary social activity, it's an opportunity for members to meet and connect with like-minded individuals from other clubs, share experiences and ideas, and work together towards a common goal. We do not strive to make LENA bigger and better than the previous year, but rather fill it with exciting new activities that cater to our members' interests and passions.
LENA is a platform for members to make meaningful contributions to society while having fun and forging lifelong friendships. The activities we engage in are carefully curated to have a positive impact on the community and the environment. Our aim is to inspire and encourage members to become change-makers in their respective communities, and LENA is just the beginning.
So, if you are a LEO in Multiple District 102, we invite you to be a part of this incredible annual event. Join us for a day filled with excitement, learning, and networking. Together, let's create a brighter future for ourselves and the world around us.
2023
Day trip to Langenberg Wildlife Park
This event is a special opportunity to spend time with refugees and visit the Langenberg Wildlife Park, Switzerland's oldest z00. The attendees will be transported to and from the park, where they will have a 2-hour guided tour and observe the animals in their natural habitat. A delicious lunch will also be provided, and children can enjoy playtime at the park's playground.

Image source: Wildnis Park
2022
Christmas-themed Workshop for kids
The Christmas workshop took place on December 4th, 2022 in Weinfelden, TG. Children were invited to participate in a variety of activities including crafting, singing, baking, and games, all in anticipation of the upcoming festive season. The workshop was comprised of several stations where the kids could engage in various activities such as baking and wrapping Christmas cookies, making window stars and lanterns, reading Christmas stories, playing games, and practicing Father Christmas sayings. The afternoon culminated with a visit from Father Christmas and Schmutzli.
The workshop was open to all children from nursery school onwards, and parents were encouraged to attend or join in around the campfire. Hot and cold drinks and snacks were provided to keep everyone warm and satisfied. Overall, it was a fun and festive event for all who attended.
Image source: Google Maps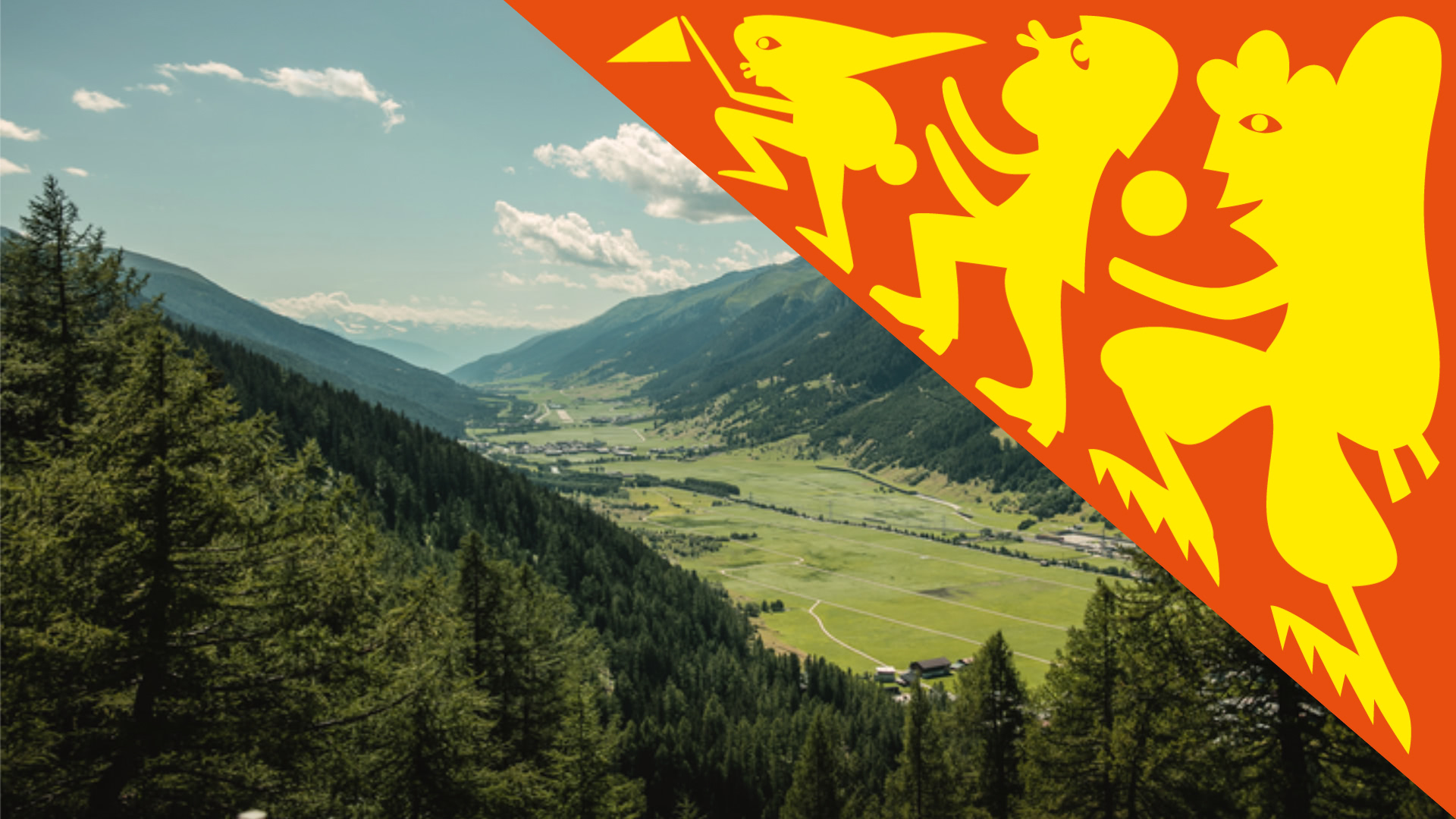 2021
Charity run
The Charity Run took place in Bern and online on September 11, 2021. Prior to the event, participants were asked to download the Runtastic app, and then to stream their run using the hashtags #leocharityrun #netzwaerk #fly. For every kilometer run, the LEO Multiple District 102 donated a fixed amount to the Federal Camp for Scouts 2022 MOVA. After the run, the LEO Club Bern provided isotonic drinks and snacks for the participants, and also organized a location for runners to shower and change clothes. A total of CHF 2'000 were donated to the scouts!
Read more.
Image source: MOVA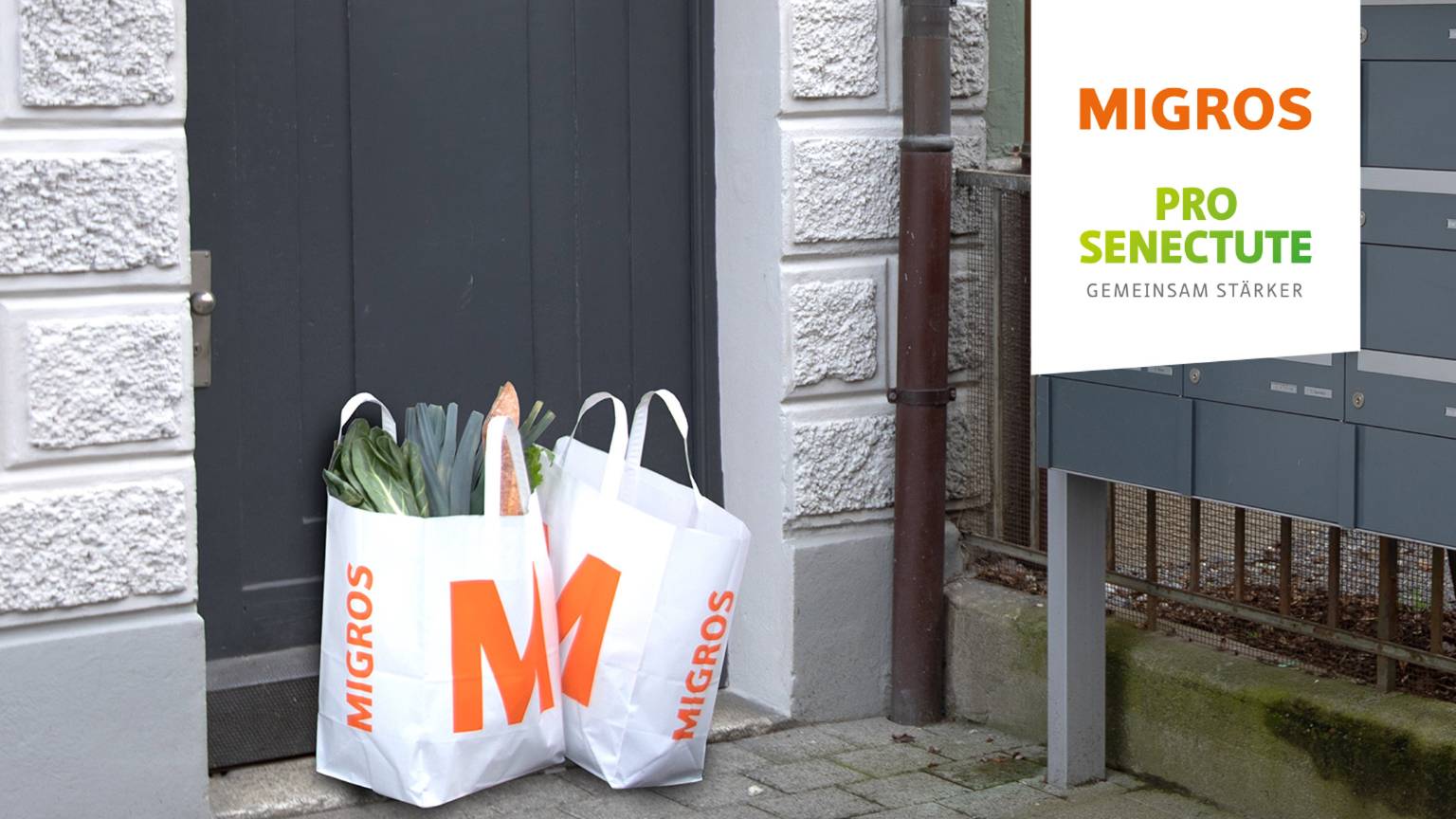 2020
Grocery shopping for high risk individuals during Covid-19
Due to the restrictions imposed by FOPH, organizing events was not possible. In response, every LEO Club took the initiative to assist those in need by volunteering to do grocery shopping 2-3 times a week using the AMIGOS app. This allowed us to support people who were unable to do their own shopping during these challenging times.
Read more.
Image source: Migros Amigos
2019
Benefit concert and dinner
The LEO and Lions members spent an evening together at the 5e étage in Berne, featuring a benefit concert, dinner, and drinks. LEO members dressed in Christmas outfits took charge of the food and beverage preparation for the event, serving the Lions and other guests. The event was a success, with CHF 2'500 being collected for Peruvian children with disabilities. Overall, it was a great night of collaboration and support for a worthy cause.
Read more.
Image source: Lions Magazine
2018
Foxtrail with disadvantaged kids
This event was organised to give disadvantaged children in Zurich an opportunity to participate in a fun and challenging activity. The children were taken on a Foxtrail throughout the city and worked together to solve puzzles and complete challenges. After the activity, a pasta dinner was provided to the children to refuel and socialise with their peers. Overall, it was a great day filled with teamwork, adventure, and delicious food.
Read more.
Image source: Lions Magazine
2017
White Cane Day
On October 15th, the Federal Palace was presented as a haptic model (perception through touch, tactile grasp) for the first time on the Bundesplatz to commemorate the Day of the White Cane. Leos and Lions joined forces to support the Swiss Association for the Blind and Visually Impaired (SBV-FSA) by guiding visually impaired individuals throughout the city and during various activities.
Read more.
Image source: SBV-FSA
2016
Activity day with kids
On October 29th, 2016, the LENA event aimed to raise awareness and support for the Förderverein für Kinder mit seltenen Krankheiten (KMSK; children with rare diseases). The event featured a play and make-up station, face-painting and games for kids, and a place for them to paint pictures for sick children. Popcorn and cotton candy were sold at the booth to raise funds. Volunteers dressed as the organization's mascot, a frog, added to the fun atmosphere.
Image source: KMSK
2015
Foxtrail with kids
On October 30th, 2015, the National Activity was organized in cooperation with the Förderverein für Kinder mit seltenen Krankheiten (KMSK). We had a great time exploring the city of Zurich with the kids, using the Foxtrail as our guide. Along the way, we discovered hidden gems and solved clues together, making unforgettable memories. The cooperation with KMSK was successful, and plans were made to continue working together and organising activities to help them in the coming years.
Image source: Lions Magazine
2014
25th Disabled Sports Day Gretzenbach
On the 20th of September, 18 Leos from 7 clubs in Switzerland supported the 25th Disabled Sports Day in Gretzenbach, Solothurn, organised by Verein Behindertensporttag. The participants enjoyed various activities such as dart throwing, bowling, 60m race, obstacle course, etc. After the sports day, the LEOs had a dinner and ended the evening with music and dancing. Thanks to the Association for a successful and memorable day!
Read more.
Image source: Verein Behindertensporttag